when real madrid traveled to bottom-dwelling osasuna on saturday, nobody would have expected much of a match. the final score, a 3-1 win for los blancos, seems like a predictable result. in reality, it was much closer than that.
interestingly, real madrid manager zinedine zidane used the match to experiment with his squad. it very nearly blew up in his face. the frenchman eschewed real's usual formation for a 3-5-2, with nacho, sergio ramos and raphael varane each lining up as centerbacks. marcelo and danilo started on the wings with isco, casemeiro and luka modric manning the center of the pitch. cristiano ronaldo and karim benzema partnered up top.
the decision to play with three centerbacks against an offensively stunted team certainly raised some eyebrows. osasuna, who have just one win on the season, had scored just 23 goals coming into the contest. to make matters worse, the advantage afforded to the defense in the 3-5-2 formation was rendered moot by disorganization and confusion.
ronaldo gave his side an early 1-0 lead, but osasuna's sergio leon — an absolute menace on the day — evened up the score less than 10 minutes later. for the entire first half, osasuna — a team with all of 10 points 21 matches played — weren't just stride-for-stride with real madrid, the argument could be made they were better.
goaaaal! fast break and a beautiful chip from @9sergioleon. game tied! https://t.co/6i4r6whz6k

— bein sports usa (@beinsportsusa) february 11, 2017
indeed, they put keylor navas to work in the first half. osasuna registered seven shots to real's six in the first half, the first team to do so in la liga this season, according to opta. the second half picked up where the first left off, with osasuna on the front foot. leon forced a brilliant save from navas just minutes into the second stanza, and it certainly looked precarious for the la liga title-hopefuls.
eventually, zidane relented. an injury to danilo (in a match fraught with dangerous tackles, it must be said) forced the frenchman's hand. on came james rodriguez in the 57th minute, and real adjusted to a more familiar 4-2-3-1. nacho shifted to right back as marcelo dropped to left back.
unsurprisingly, real madrid started bossing the match. osasuna remained bright, but real's quality overshadowed their hopes of retaining a point. isco latched on to a bobbled ball in the osasuna area to slot the game-winner past salvatore sirigu, and late substitute lucas vasquez put the match on ice with a goal in stoppage time.
in the end, real madrid got the result they expected. every match can't be a walk in the park and they absolutely deserved the 3-1 win. that said, it will probably be a long time until we see another experiment like that from zizou. with the la liga title still very much up for grabs, the last thing real madrid can afford to do is carelessly drop points.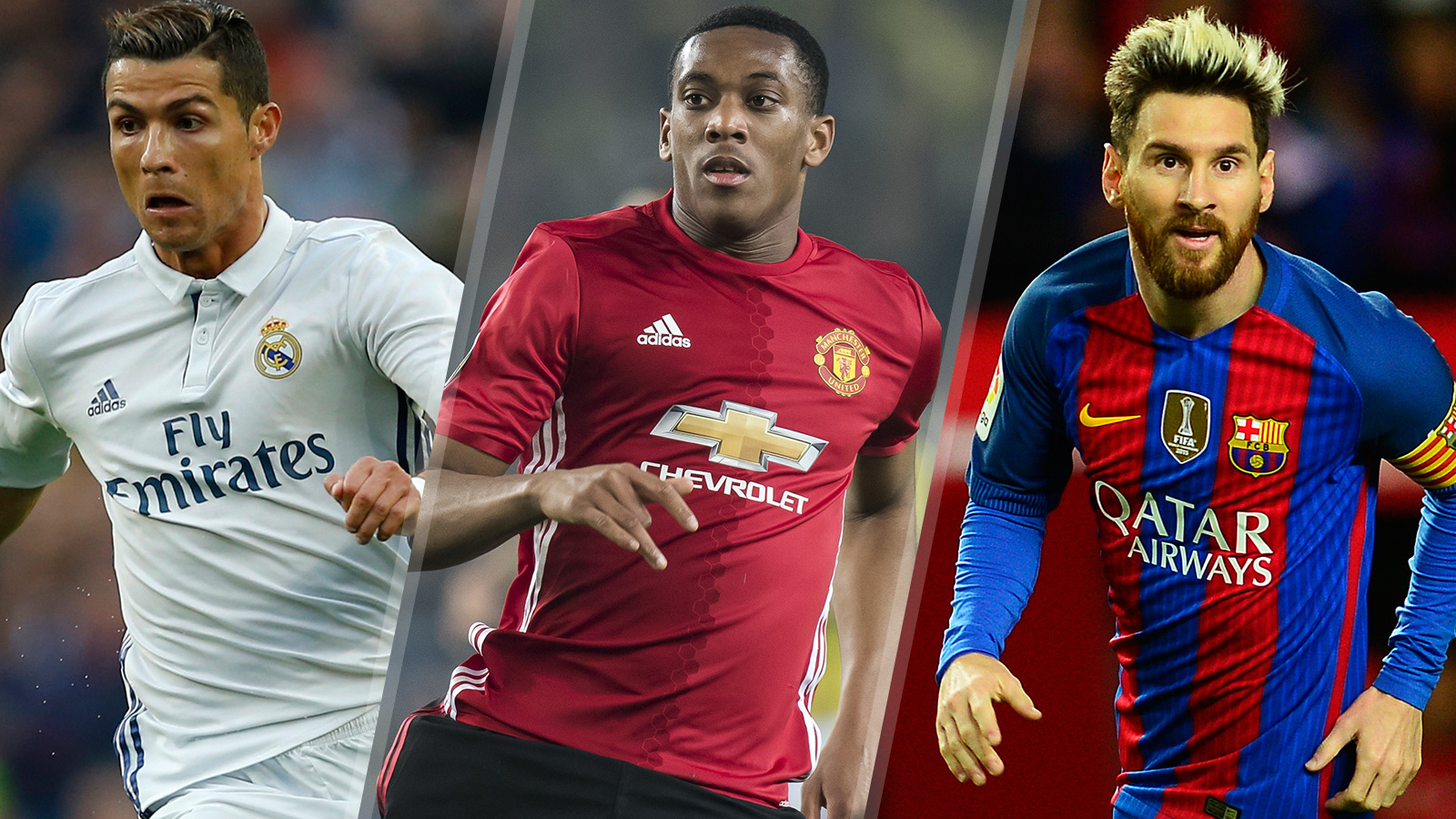 gallery:
manchester united overthrow real madrid as soccer's biggest money-maker